
Working Time
| | | |
| --- | --- | --- |
| Saturday – Wenesday | – | 8.30 – 18.00 |
| Thursday | – | 8.30 – 14.00 |
| Friday | – | Day Off |

Product Range
Browsing our website will help you in planning and equipping your healthcare facility. In addition it gives a good idea about the product range and services we provide. Visit us at our location or contact us for more information

Quick Contact
+962-79-9140755
We're Happy to Serve You .. Please don't hesitate to contact us.

Contact us →
Welcome to World Medical Supplies
World Medical Supplies Co. (WMS), specializing in medical supplies, services and consulting was established in 1992. Although we started small, through hard work and customers' trust and loyalty we have flourished into a main supplier for the Jordanian healthcare sector. We proudly supply major customers such as the Jordanian Ministry of Health and Directorate Royal Medical Services. We also supply esteemed humanitarian organizations such as, Doctors Without Borders, International Committee of the Red Cross, Syrian American Medical Society, and International Medical Corps among many others. Furthermore, WMS supplies many private hospitals and clinics.
"Every mountain top is within reach if you just keep climbing."
— Richard James Molloy
Health Care Facilities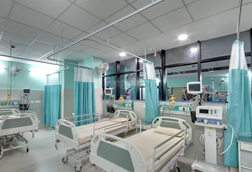 Hospitals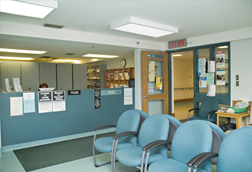 Clinics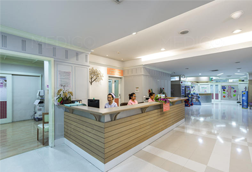 Medical Centers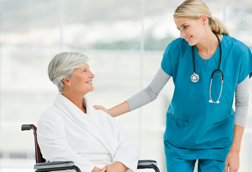 Home Care